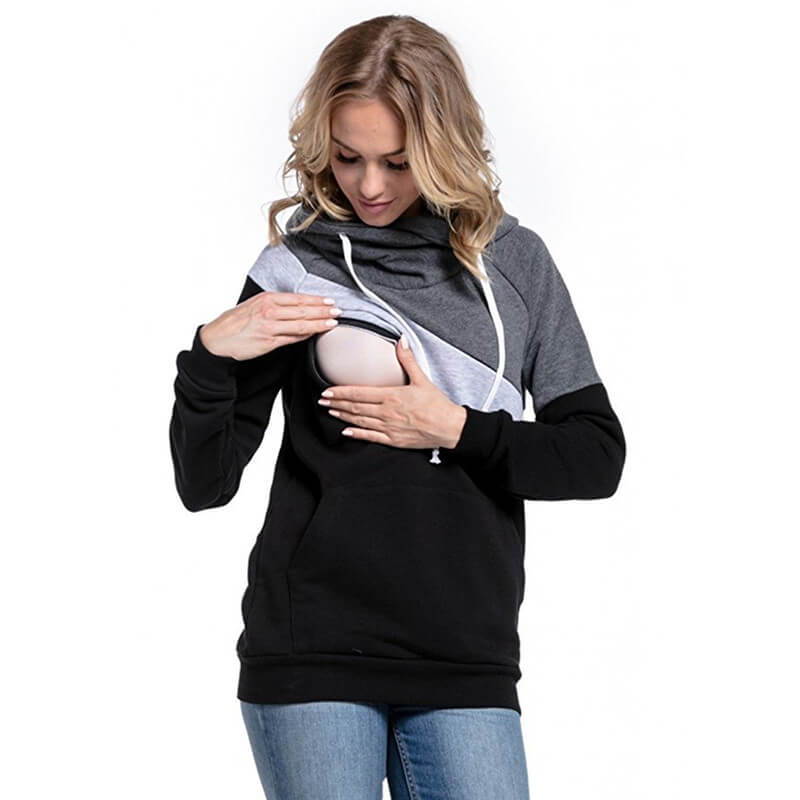 Two Zippers: makes it easy to breastfeed and double pump.

High Quality and Soft Fabric for Ultimate Comfort.
"...already received compliments on how neat it was!."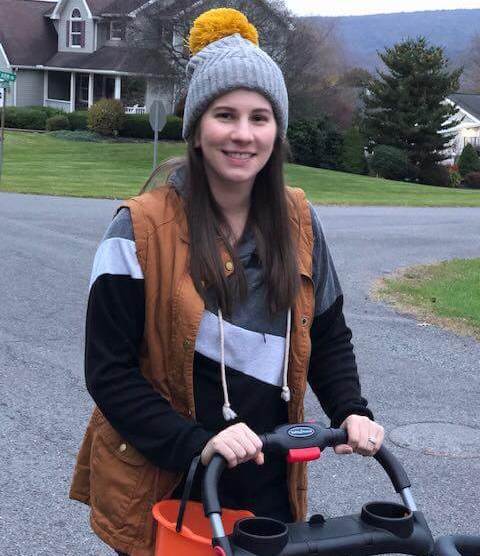 New mothers and nursing babies should not have to stay home all the time. But let's face it, most nursing clothes are unattractive and not that warm for the winter. Well, with this innovative breastfeeding hoodie you can keep your baby happy and fed, look cool and stay warm all at once! The hoodie is very stylish and a must-have for every winter wardrobe, while also being very soft and comfy.
The concealed zippers are conveniently placed on each breast to soothe your needs at all times.

WEAR DURING & AFTER PREGNANCY
This Breastfeeding Hoodie is a perfect garment for your casual post-pregnancy wardrobe. It can double as a maternity hoodie as there is plenty of room for that baby bump too.

Thanks to the original design with two concealed zip cut-outs this hoodie is perfect for breastfeeding. You can breastfeed discreetly without having to strip off layers.

True to size and a great fit for every body shape.
Material: 95% Cotton 5% Spandex
Please review our sizing guide carefully before choosing your size.
We advise to size closest to the minimum value on this chart for the best possible fit
Variance in sizing values is due to the minimum and maximum stretch potential in the fabric.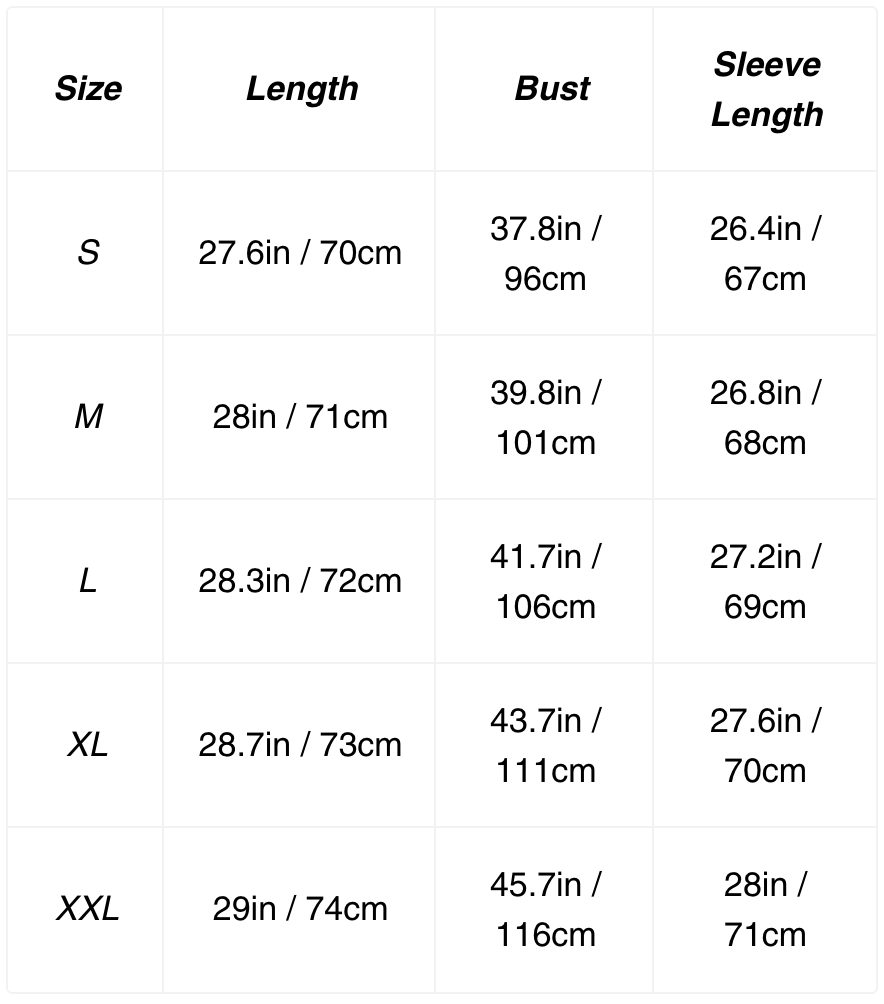 What our happy customers say about this hoodie...